---

Don't miss this opportunity to talk FinTech
with industry insiders and discover exciting prospects for investment and collaboration.
Wednesday, March 22nd
Rise New York
43 W 23rd St
2nd Fl
New York, NY
Agenda:
6:00- 6:30p.m. Cocktail and networking reception
6:30- 6:45 p.m. Event Introduction Joe Daniels, McCarter & English
6:45- 7:15 p.m. Keynote Presentation
7:15 – 8:30 p.m.
Presentations by:
Zaydoon Munir, Founder & CEO, RevolutionCredit
Herbert Moore, Co-Founder, Co-CEO, WiseBanyan
Robert Krause, CEO, Founder, RealDay Options
8:30- 9:30 p.m. Networking
Keynote Presentation
Presenting Companies:
RevolutionCredit is the leading behavioral data & analytics firm in consumer credit. Our products deliver real time consumer (and small business) behavioral insights and score to lenders at the point of transaction. These scores are orthogonal to any traditional or non-traditional credit score. RevolutionCredit offers two SaaS solutions: ExtraCredit™ to drive decisions in acquisitions, pricing, and credit line management; and BackOnTrack™ to optimize collections results.
Our client list include top-10 US credit card issuers, auto lenders, marketplace lenders, utilities & other post-paid services. With ExtraCredit™ lender clients see up to 15% additional booked accounts and up to 45% lower delinquencies on a risk-adjusted basis vs. using traditional scores alone. With BackOnTrack™ lender clients see up to 10%+ additional right-party contacts, up to 5% accelerated cash collections and reduced roll rates, and up to 50% lower delinquency recidivism.
WiseBanyan is an online platform that offers personalized financial advisory services for free. The platform gives its clients the option of choosing from free recommendations or its paid counterparts. The company helps individuals make tailor-made financial plans by recommending and managing an assortment of bonds and stocks, which the users too can track and add to or withdraw from. It also facilitates and supports the consolidation of old and new 401(k) accounts.
RealDay Options are delayed-strike options. While the idea is fairly simple, the implications are profound. Depending on how they are traded, these instruments can hedge precise close-to-close risk, implied volatility, realized volatility, and tail risk. RealDay Options are the most versatile, cost-effective, and convenient options ever designed.
Sponsored By: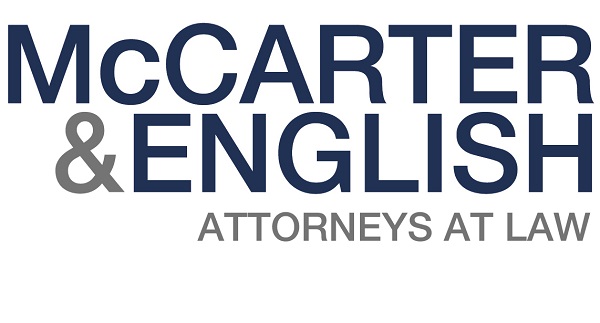 Rise New York offers you the ideal base for connecting, growing and launching your FinTech business. Working at Rise New York means you won't be confined to a traditional office environment – you'll have the space to experiment, collaborate and learn.
If you're involved in fintech, you need to be involved in Rise.
Visit us at https://thinkrise.com/newyork.html
Organized by:
Saddlerock Advisors
Registration subject to verification of credentials. We do not accept registrations from individuals or companies that we deem to offer competitive services. We reserve the right to limit attendance.